Patient Group Meetings
We are currently looking to expand our network of Patient Meetings and Social Groups to enable people across the UK get together with others who have BAD.
Our Patient Meetings are more structured events with planned dates for the year. The meetings are supported by clinical specialists whom understand BAD and coordinated by people with BAD whom live in the area where the group is held.
Our social group networks are less formal and provide an opportunity for people with BAD to meet up for a coffee and chat, fund raise or maybe an exercise support group, dinner club etc!!. If you wish to set up a social group under the umbrella of BAD UK then we can provide you with a dedicated email address and advertise the dates your group will be meeting on our website. This way newly diagnosed people in your area can find you and you are not giving out any personal addresses. We can also keep you up to date on any news or events from BAD UK.
If you are interested in being a local coordinator for one of our Patient Meetings or want to set up a local social group in your area then please contact us by completing a Coordinator Information Request Form.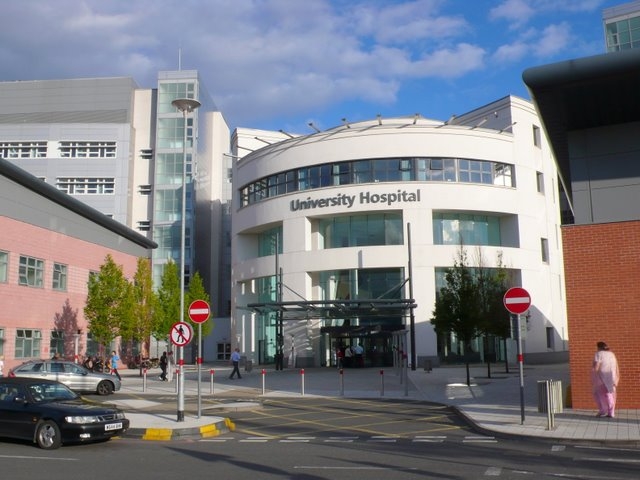 The Coventry group meetings are held in the CSB (Clinical Services Building), University Hospital, Coventry.

Date of next meeting: Monday 9th September 2019 at 6pm.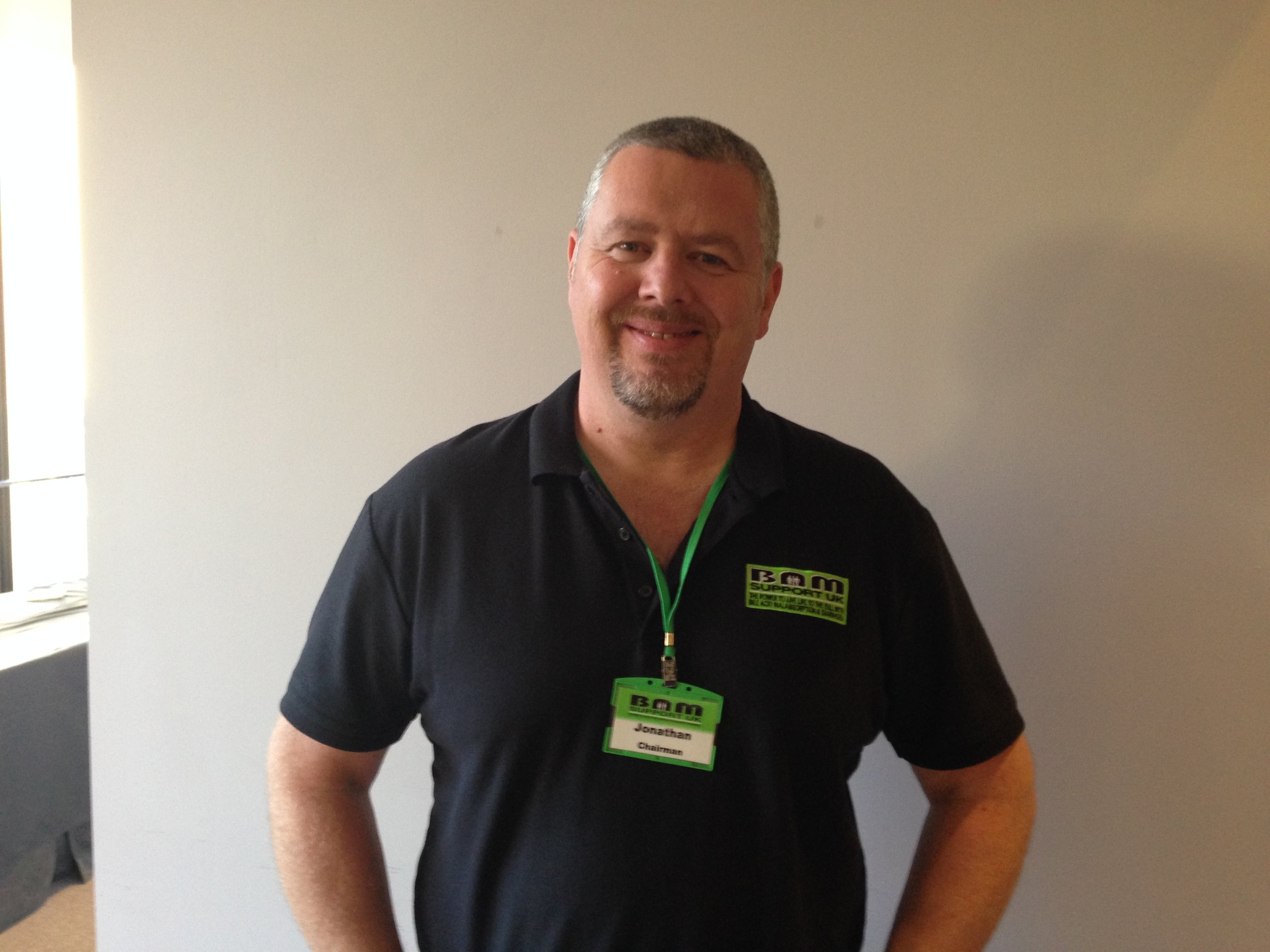 Coventry Patient Support Group
Our members have found this group to be a fantastic support as it provides sufferers with the opportunity to find out more about the condition from the clinical specialist team and meet with others who know exactly how you have been suffering and how it makes you feel. Talking to other people at the meetings and listening to others stories can really help to come to terms with life with BAD and realise you're not alone.
Because we have found this to have been so invaluable to us we decided to set up our BAD Support UK Charity to help others who suffer from BAD and we receive advisory clinical support from the UHCW Clinical Specialist team in our charity work.
We are currently looking to expand our network of Social Groups to enable others across the UK to get together with others who have BAD.
We are aware of some other BAD specific websites and social media groups where you can speak with others who have our condition and there are links to lots of key information about the condition. Links to these groups and websites can be found on our Links Page.
Unlike sufferers with other bowel conditions (such as Crohn's and Ulcerative Colitis) who have an inflammatory bowel disease specialist nurse, we are unaware of any hospitals having a specialist nurse support service for BAD. If you are aware of a hospital offering this support then please do let BAD UK know by emailing us using our Coventry Support Group Contact Form.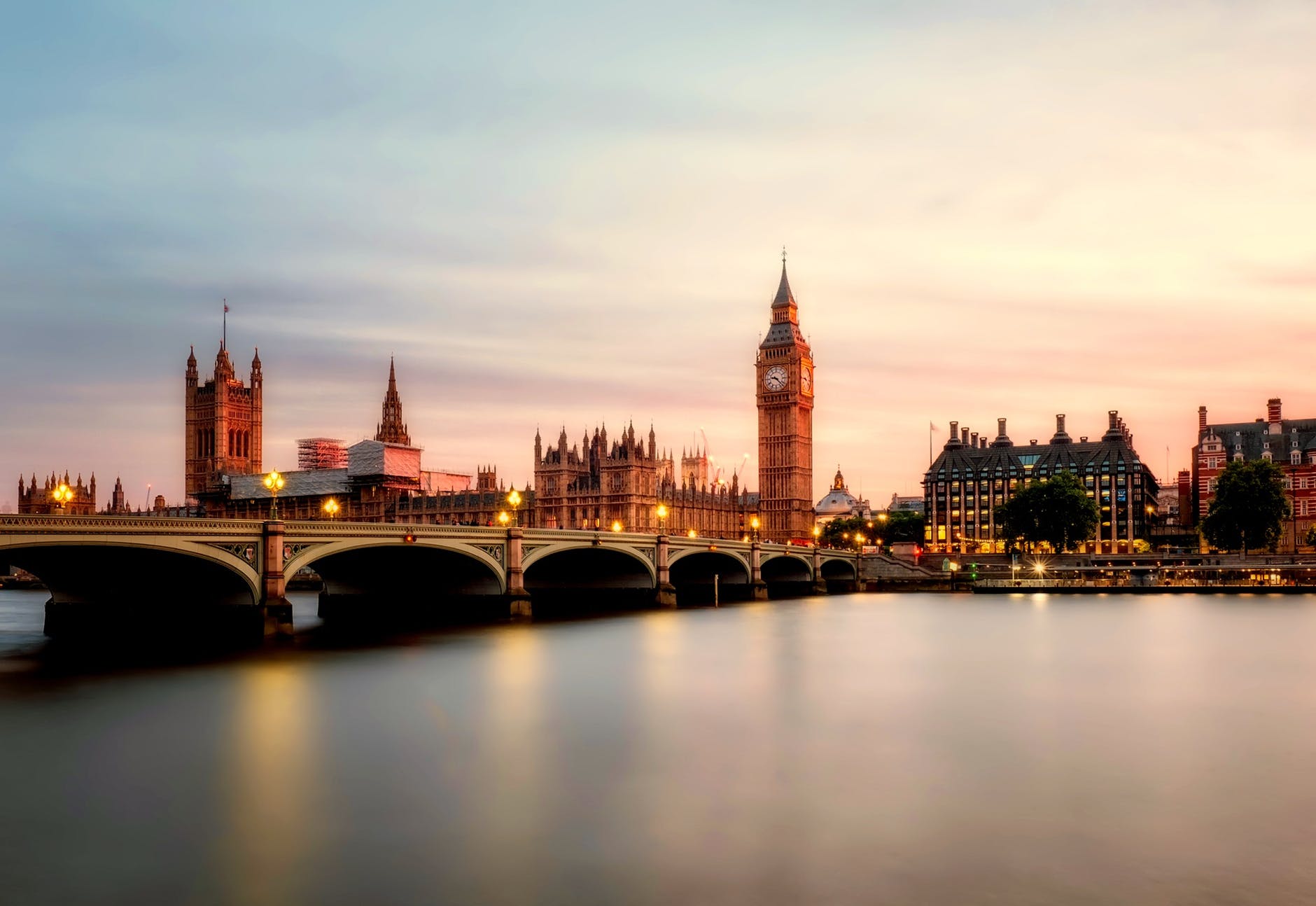 Next meeting: Wednesday 30th October 2019
Venue: Davy's at Plantation Place. Unit 8, Plantation Place, Mincing Lane, Tower Hill, London EC3R 7BD
Our London support group is run by Jackie Andrews and Clare Pitchford, with clinical support from Professor Julian Walters. We hold meetings approximately every six months, with the next one being held on the Wednesday 30th October 2019. If you would like to attend meetings in the London area please register your interest using our London Support Group Contact Form
For details and directions to our support groups please use our interactive map below.
We are in the process of starting a support group for Manchester and the surrounding areas. To register your interest and join our mailing list please click HERE.